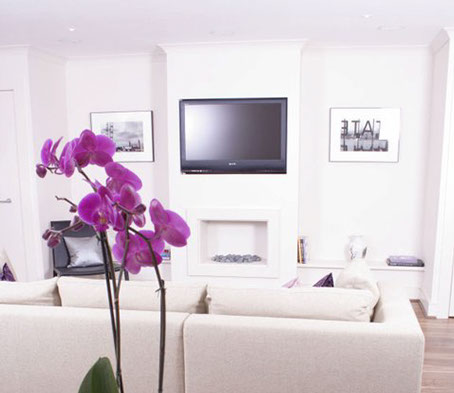 object clients are an eclectic mix from a cross section of different origins, disciplines and sizes but with a common interest in function and quality.
In conjunction with us they are striving to achieve the best possible solution for their project. They together with us demonstrate a true passion and desire to create something which is well designed of true value and quality but within set cost restraints.
They demand and expect to receive full consultation and advice within a complete 'holistic' approach forming a comprehensive service which will allow the full potential of their project to be realised through a process of design.
The success of this approach is achieved only when final designs are built and the clients vision and expectation of what could be achieved is often exceeded.
Therefore if you are a client matching the above criteria please contact us to discuss how we can work with you to achieve your objectives
What to expect from object?
we work in a considered and meticulous manner to produce a quality design solution with the emphasis on spending more time in the design stage to properly explore ideas and solutions.
object explores the design through various architectural and holistic methods to produce a final design
we use process led architectural methods, holistic and feng shui principles in conjunction with each other to allow a final design to emerge
we have a hands on approach throughout and can source, purchase materials and finishes and fittings to assist the build
we offer sourcing and purchasing services for designer and original furniture on your behalf
object also offers fund management services to further improve the success of your project
we are an independent designer making bespoke boutique design solutions for those who want quality, artistic, avant garde work