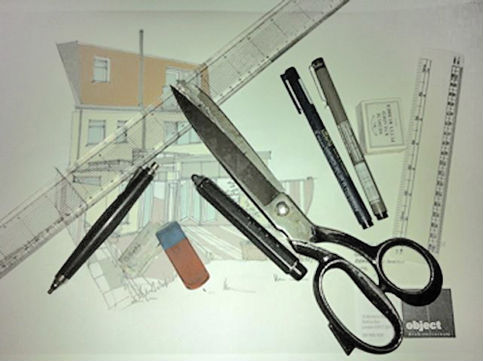 What we offer
object is a RIBA Chartered Practice that offers a range of architectural and design services to suit small or large projects with full care and attention to detail to realise its bespoke projects.
We also assist in sourcing and purchasing textiles, fittings and modern and antique furniture to suit the client and the space. A personal one to one service allows projects to often surpass expectations.
Beginning from RIBA Stages of Work you will be taken from Inception to Completion ensuring that you are given proper advice and consultation throughout each stage of work - right from the day of our appointment.
Projects undertaken:
- Conceptual Design
- Private Houses and Residential New Build and Refurbishment
- Cafés, Bars and Restaurants Exterior and Interior
- Commercial
- Furniture
- Party Walls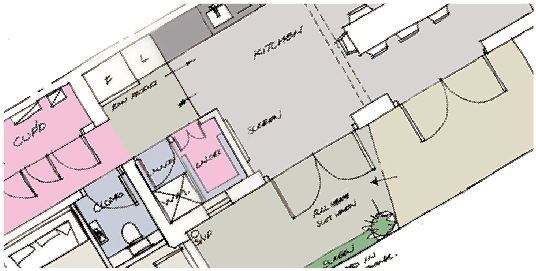 Party Wall consultation and advice (member of the Pyramus and Thisbe Club for Party Wall professionals)
Please call or email for more details and any specialist requirements
Specialist Art and Interiors
We provide specialist services such as paint effects and mosaics that are bespoke designs that are often designed at the same time any alterations. This provides a seamless and consistent concept within the space
Fixtures and fittings are incorporated at the very first stage- that first powerful sketch is used in conjunction with computers modeling tools to allow us to explore and progress the design to incorporate art and architecture into an harmonious environment